Our Vending Machines are Configured to Fit Your Consumables, Materials and Reporting Requirements
At Target Tools we pride ourselves on providing clients with the latest and most cost-effective IT vending systems available, giving them each up-to-the-minute traceability. With the latest scanning devices and vending technology to record transactional data, you'll always have a clear picture of what's in stock. It's all part of our management reporting suite of products sent direct to your PC in real time! Target Tools are committed to supporting you with whatever you need to stay on top of things.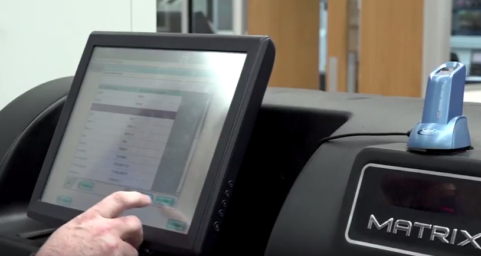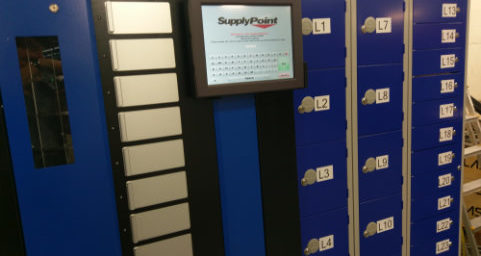 Vending Technology
24/7 Stock Availability

24/7 Security

Full Audit Trails

Complete User Accountability

Reduction of Product Inventories

Easy to use and Maintain Systems

Automatic Stock Procurement
Benefits include:
Visibility of Stock Levels

VMI Solutions

Increased Transparency and Traceability

On-Line Ordering

Consolidated Invoicing

Real Time Management Information

The image (above) captures the flexibility of vending solutions from small components to larger consumable via cupboard, cage and vending machine equipment.
We are continually investing in the latest vending technology, providing your organisation with 24/7 Access to industrial consumables. All you need is a power outlet and a connection to the internet to benefit.
Please contact our vending team on 01624 613332 to discuss your requirement.