Providing A Complete & Integrated Supply Solution for
All Your Grinding and Polishing Processes
Target Tools supply abrasives products and solutions to the world's leading aerospace, automotive and metals manufacturers, as well as for all general maintenance, repair and operational requirements of engineers. Our abrasives product range includes:
Sheets & Rolls
Cutting Discs
Flap Wheels & Discs
Grinding Discs
Belts
Non-Woven Sheets & Rolls
Wire Wheels & Brushes
Wire Wool
Stones & Blocks
Diamond Abrasives
All your favourite abrasives brands in one place
As well as the exclusive SAL Abrasives range, Target Tools offer abrasives from the leading brands in abrasives. Whatever brand of abrasive you need, Target Tools have got the right product for your application.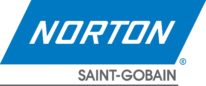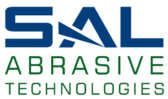 An unparalleled abrasives range
Target Tools' abrasives selection covers the full spectrum of common industrial abrasives, as well as specialist abrasives and custom solutions for niche applications. We also stock surface preparation, surface conditioning and surface finishing abrasives to suit any need.
In addition to standard cutting and grinding discs and non-woven pads, Target Tools also offer hundreds of other abrasive products. Whether you're looking for abrasive heavy-duty wheels or flap discs, in any grade, grit or size, or you need polishing blocks, aluminium oxide sheets, emery cloths or wire wool for smaller-scale jobs, you'll find an abrasive solution at Target Tools.
An innovative showcase of abrasives, enable Target Tools to look at your processes and provide your company with solutions to help you save time and money, whilst increasing your productivity. For instance, our innovative technology can help you can replace your usual five abrasive products with just two. This allows you to get from deburr to polish quicker, while still achieving the highest quality finish.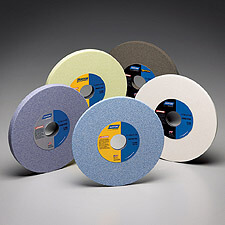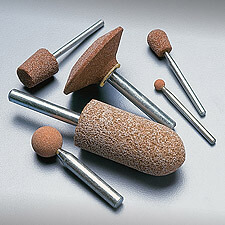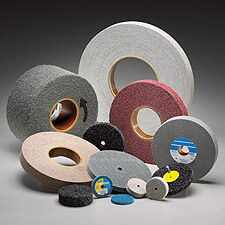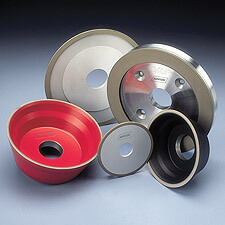 Target Tools supply abrasives products and solutions to the world's leading aerospace, automotive and metals manufacturers, as well as for all general maintenance, repair and operational requirements of engineers. Our abrasives product range includes:
Accessories
Cloth Sheets & Rolls
Diamond Discs
Discs
Non Woven Sheets & Rolls
Paper Sheets & Rolls
Polishing/Cutting
Stones & Blocks
Wheels & Points
Wire Wheels and Brushes
Wire Wool