A Complete & Integrated Supply Solution for All Your Engineering Consumables, MRO & PPE Products
No matter how hazardous your work environments are, Target Tools can cover whatever you need to keep your staff properly equipped and protected. There's only one way we can make this claim and that's by keeping a comprehensive range in stock at all times. Whether it's high performance gloves, respiratory equipment, workwear or a smart-looking pair of work boots, Target Tools will have what you need at the right price.
Ear Plugs & Defenders
Glasses & Face Protection
Footwear
Helmets & Head Protection
Gloves & Hand Protection
Knee & Elbow Pads
Respiratory Protection
High Visibility Clothing
Workwear
Fall Arrest Equipment
All Your Favourite PPE Brands In One Place
At Target Tools, we take pride in supplying you with the very best in quality Personal Protective Equipment. Our comprehensive range covers recognised and industry trusted brands, such as: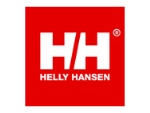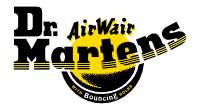 Embroidering and Printing services available.
Our wide selection of premium gloves will keep your staff's hands protected in almost any situation, all at excellent value for money. This will make the most of your PPE investment as it's certain to have a positive impact on your staff's performance and productivity. Taking the right steps here will reduce environmental and waste costs, insurance premiums and downtime.
The benefits of buying your hand protection from Target Tools:
Manufactured from high-grade materials for optimum protection and user acceptance
Amongst the highest quality available in the UK and Ireland today
Cost-effective; our range of gloves deliver protection at a value company budgets will welcome
Expert advice, outstanding service and support, prompt delivery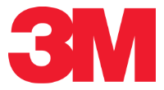 PPE
Only comfortable, well-designed Personal Protective Equipment (PPE) will keep your staff happy and safe. Put simply, we only want to stock the most effective personal protection available. Your staff can only work right if what they're wearing feels right.
Ear Plugs
Ear Defenders & Radio Headsets
Coveralls for all hazards
Safety Glasses & Face Protection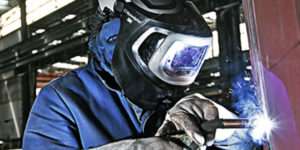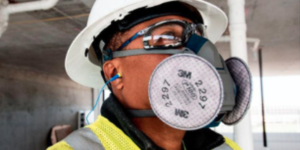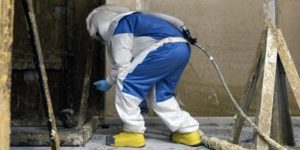 We're More than just a Product supplier
Supplying our clients with the best in PPE is not enough. We like to connect our clients with support teams from the top safety equipment brands to ensure they get the best training and protection. This allows us to offer a wide range of training courses and consultation services though our suppliers. If you'd like to find out more about these training opportunities, covering such products as: hand protection, safety spectacles and moulded hearing protection, please get in touch with our PPE team to arrange an appointment.