We Have Built an Excellent Reputation Over The Past 40 Years as Premium Toolmakers and Precision Engineers
In that time we've earned a wealth of expertise producing a wide variety of high quality engineering products using exotic special steels or micro-grain tungsten carbide. To compliment this service, Target Tools supply a comprehensive range of special jigs, cutting tools, fixtures, gauges and finished components, all produced to a customer's specifications. Our time-served toolmakers and designers employ traditional machining skills with computer CAD/CAM systems, CNC machining and wire EDM operations.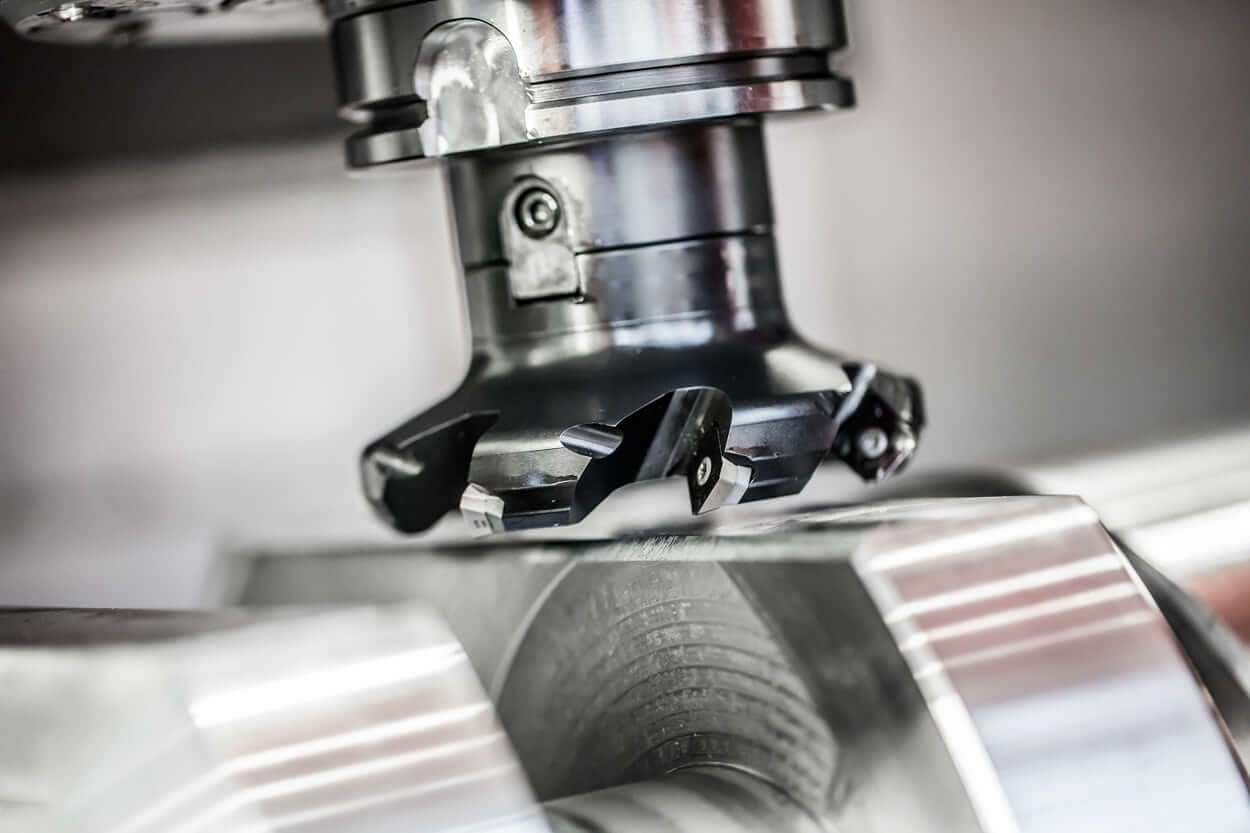 Quality
We understand the customer needs to define a product's tolerance accuracy for the product to work. It's our experience that makes us confident of reaching those objectives by manufacturing to the highest possible standards. But unless that quality is extended to a repeatable internal process, consistency cannot be maintained. This is why we constantly review our manufacturing procedures.